Hi
I'm Paper Pumpkin . . .
I come to your door each month (a fully decked-out creativity carriage). I'll help you to escape your life with some paper fun.
I come in a sweet box, but you'll really love what you find on the inside:
All the stamps, ink, paper, and accessories to create pinable projects. Create stuff like cards, journals, décor, and more!
Paper Pumpkin by Stampin' Up! is a new monthly kit program that anyone (even you) can enjoy!
How You Order:
Starting in early March, you can try Paper Pumpkin for one month by visiting our online store.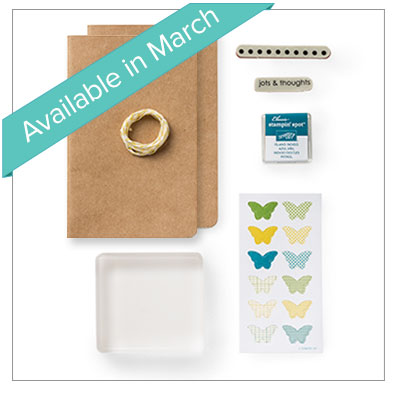 Available in March
Afraid of commitment? Too much pun'kin for you to handle? You can try me and I'll visit just once. (But I know you'll want me to come back every month.)
• I'm $16.95 (plus shipping).
• I've got all the stamps, ink, paper, and accessories to create beautiful projects.
• I'm all cut, measured, and ready—with instructions included. (Don't worry, I'm easy.
The only thing you need is adhesive.
Subscribe here
Click here to subscribe for Paper Pumpkin to come to you door every month. Cancel at anytime.
If you would please put me as your demonstrator when you sign up I would truly appreciate it. Thank you so much!